Metro — vBulletin 5 Connect Responsive & Retina Ready Theme
(Metro for vBulletin 4 description can be found in the next section below)

We are glad to release Metro theme for vBulletin 5 Connect (vBulletin 5.2.6, vBulletin 5.3.4, vBulletin 5.4.5 and vBulletin 5.5.4). It's a clean and simple theme that fully supports the latest vBulletin community software. Metro for vBulletin 5 Connect is fully responsive and retina-ready. It will look great on any desktop, laptop, tablet or smartphone. Metro theme will help you to build a popular community.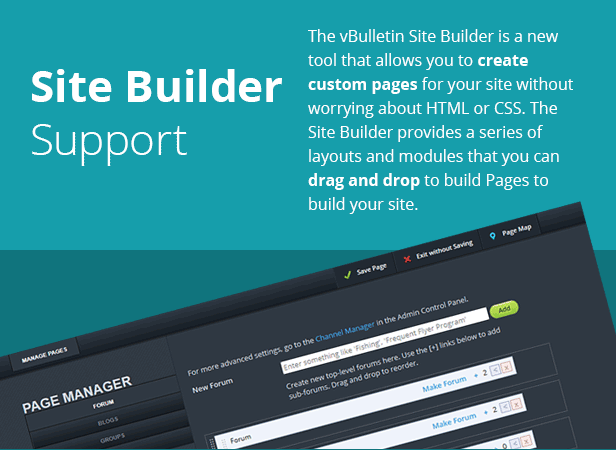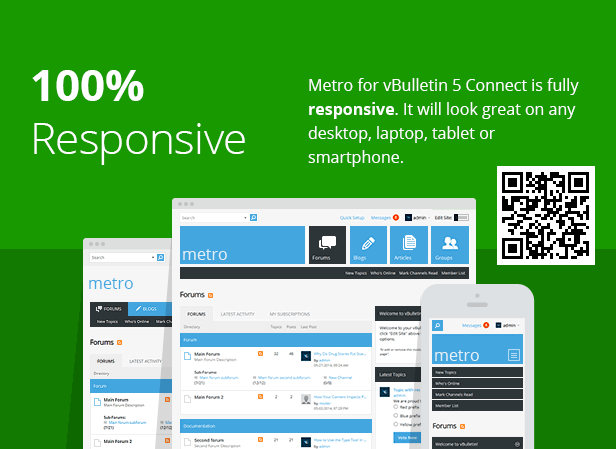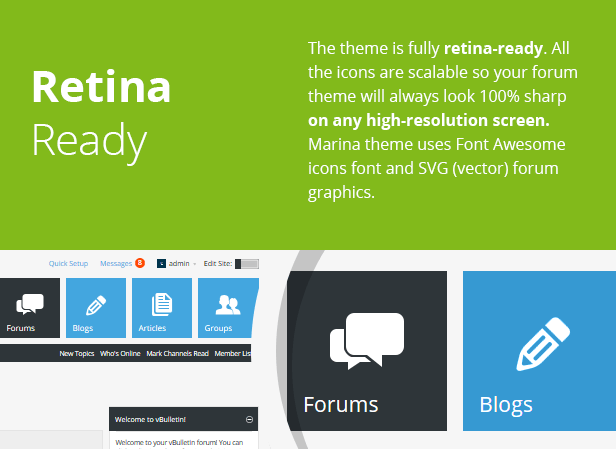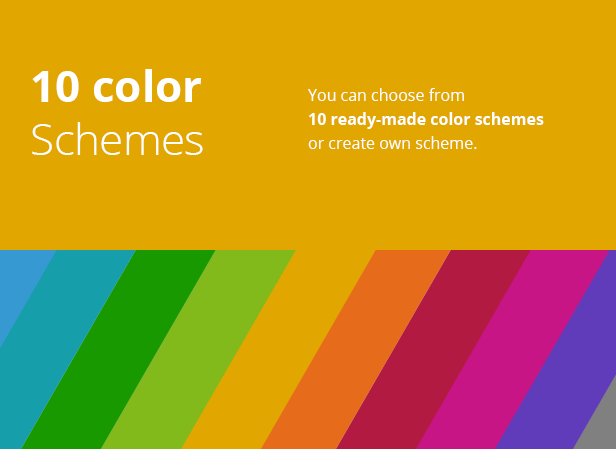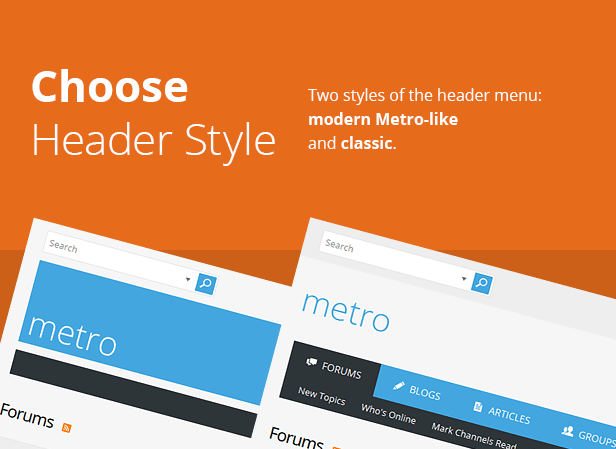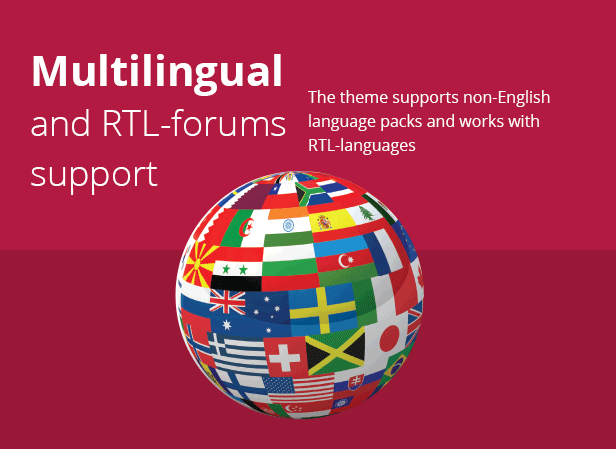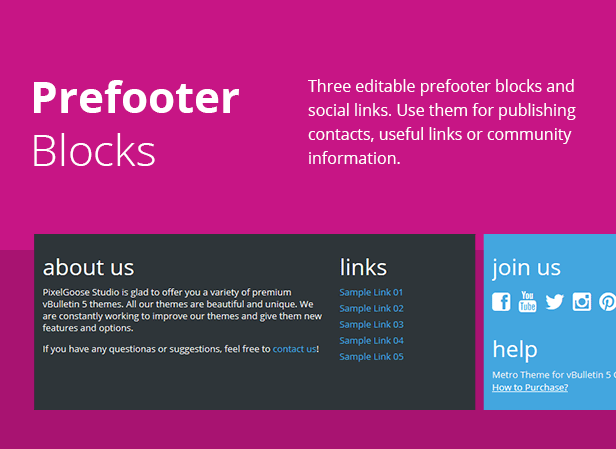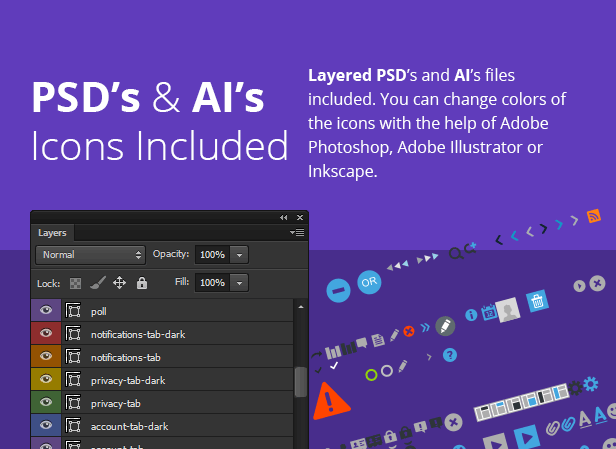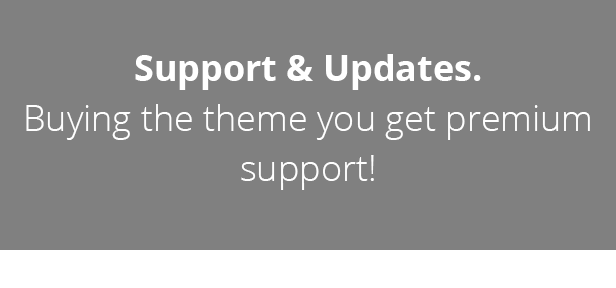 Metro — A Theme for vBulletin 4.2.5 Forum, Blog and vB CMS
We are proud to announce Metro — a vBulletin 4.2.5 style that fully supports forums, blogs and vB CMS. Metro theme is a clean, contrast and modern vBulletin style. Both fixed and fluid versions are available.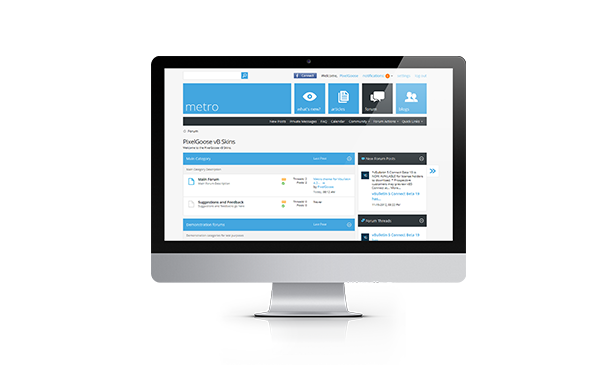 Features
10 color schemes;
Fixed and fluid layout (not responsive);
Google web fonts;
Completely remade icons;
4 editable blocks in footer;
RTL forums support;
All the default banner regions are respected;
Layered PSD files included;
Cross browser support;
Easy installation;
Full documentation and support.
Includes both vBulletin 4.2.0 and 4.2.5 versions.
Color schemes
It has 10 color schemes – Blue, Teal, Green, Lime, Golden, Orange, Red, Violet Red, Purple and Black & White
(press any scheme icon for live preview)
The theme has four custom footer blocks that can be easily edited through a special page in the admin control panel.

Social networks links
Now you can easily add links to your forum profiles in social networks without editing templates. Just add them on the Metro Management page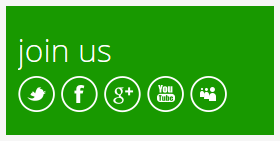 Custom forum icons
All the forum icons are remade from scratch to match the theme.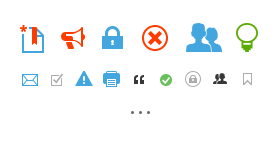 Support
If you have any questions or need help, feel free to contact us! We will be glad to help you.
Update List
Full update list
Credits